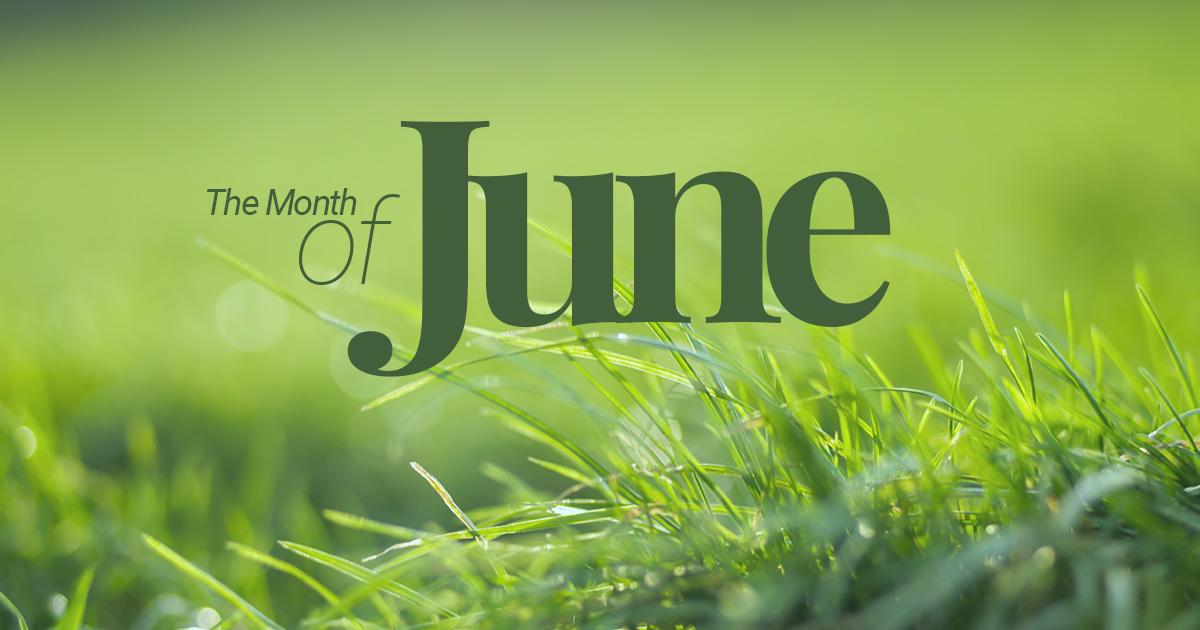 This is what June this year has brought us so far. I turned the big 40, my Ma turned 71 and a few of my friends have had birthdays too and a few are still to have theirs in a few days. So Happy Birthday to everyone who has their Birthday in June oxox.
As for John it's been a big busy start to the month as he has had to conduct and present a few presentations on Safe Towing and from the big smile on his face the other day when he came home from delivering the presentation to the managers higher up from across the state and what he was telling me about it all it went very well. I'm soooo  very proud of him for what he has achieved over the years and I am hopeful bigger and better things are coming for him and for us from all his hard work who knows where we will end up hey. I just want him to be happy 🙂
As for me I just have to get another blood test done to check my Thyroid levels again and who knows what else this month as in store ?
All in all I'm very grateful to still be alive here on this earth 🙂