This is what is planned for our January this year for me I will be resting and taking it very easy unless by some miracle I get to see my Thyroid Specialist and he discovers the answers to my problems so until then I will be catching up on all my fave Tv shows and movies on Netflix and Foxtel (thanks to my darling man for working hard and providing these luxury's for us) I also will be listening to Spotify which has been a blessing to have when I have my really bad days and can't get out of bed.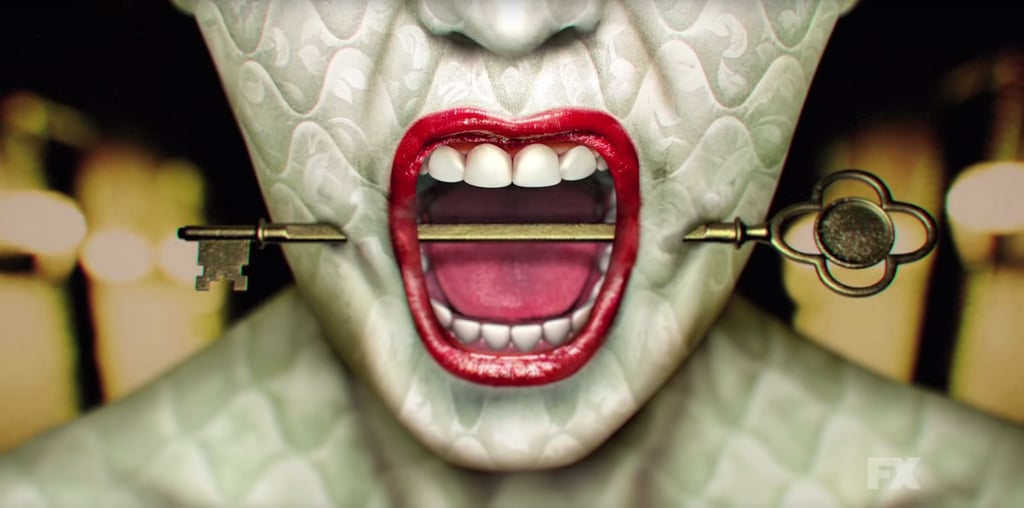 https://www.google.com.au/url?sa=t&rct=j&q=&esrc=s&source=web&cd=4&cad=rja&uact=8&ved=0ahUKEwis9em-l6LRAhVDnJQKHVGjAk8QFggoMAM&url=https%3A%2F%2Fwww.whistleout.com.au%2FPayTV%2FGuides%2FFoxtel-vs-Netflix&usg=AFQjCNGbWVUKOoITMzp6VPUM57Tu44B_lw&sig2=1zYiPRMZ0WR9obtSOBBEaQ
As for my man he will be very busy working starting tomorrow for a couple of days he has to clean an entire house from top to bottom as now he is also a property manager for his work along with a huge number of other job titles (too many to mention them all) he has to partake in and not get overtime for (but gets to bank up holidays which is a stretch to get when he is needed maybe not valued enough in my opinion) in his forever changing and added extra to all the time Job. My man on top of all this has to take care of me and our house as I can't do much at the moment being unwell.
On the 22nd of January is my darling mans 47th birthday so we will be celebrating his birthday by going out to our fave restaurant The Rice Buffet and then maybe to see a movie depending on what's on and how I'm feeling as I can't seem to go past 9 pm at night before I hit the wall and have to go to bed to sleep.
Here is what's on the menu at our fave place to eat The Rice Buffet:
http://www.ricebuffet.com.au/best-restaurant-mackay
The End.